VR Campus of Hangzhou Normal University
With the rapid technological development nowdays, the way that children learn and how society as a whole views children are undergoing dramatic changes. Especially under the impact of the Covid-19, online teaching and online social interactions are rapidly gaining popularity around the world, thus forming new cultural models of children. However, this phenomenon has also further widened the digital gap between groups of children from different socio-economic backgrounds. In order to reflect on the impacts of science and technology on children's education, the views on children, and the changes of social civilization as a whole,Tencent social science research center,the School of Education of Hangzhou Normal University (HZNU) and the HZNU-CIPSH Chair Collaboration Office will jointly organize the " 2021 International Online Conference on Children's Studies" on April 23-24, 2021. This con...

The conference attracted more than 23 keynote speakers from home and abroad. Let's look forward to the success of this conference.

2021/04/23, Morning(North America Session)
2021/04/23, Afternoon Mainland China Session-I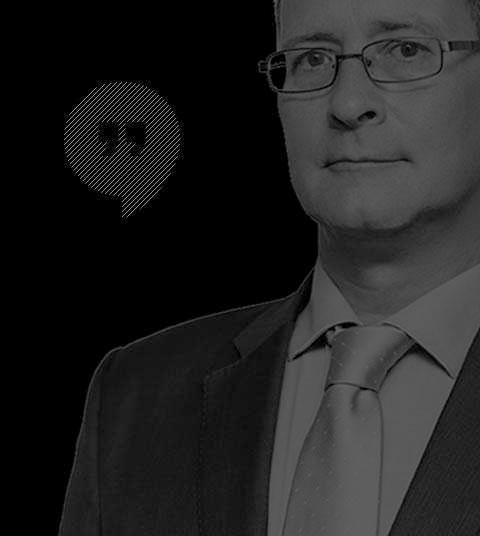 2021/04/24,
Morning
(Mainland China Session-II)
2021/04/24, Afternoon(HK&Europe Session)
Zhengbao Wen | Luiz ...

Luiz Oosterbeek

Ping-chen Hsiung
Presentation
Cheng Wu

Mu-chou Poo

Zongkui Zhou
Tel: 0571-28865012 Email: 0571-28865582  Add: 2318 yuhangtang Road, Yuhang District, Hangzhou City, Zhejiang Province
Copyright © 2020 School of education, Hangzhou Normal University All Rights Reserved. Technical support: yixiaoyun